With our pioneering technology that we have implemented into our ARC, we can protect your property and assets from fire round the clock with immediate response.
Using our expert installation team we install the very latest Fire Detection kit to your premises to communicate seamlessly between your site and our ARC. With most fires occurring in empty or vacant properties Aspire provide you with the peace of mind as we would alert to the relevant emergency service immediately, even when the premises are empty. This fast approach is critical should a fire start.
By alerting keyholders and the appropriate emergency services, Aspire will limit the damage to your property if there is a fire on the premises.
If you would like to discuss any monitoring services you are interested in please call 03333 446 678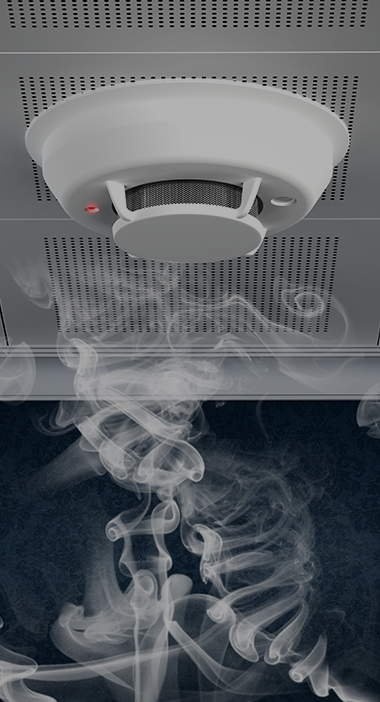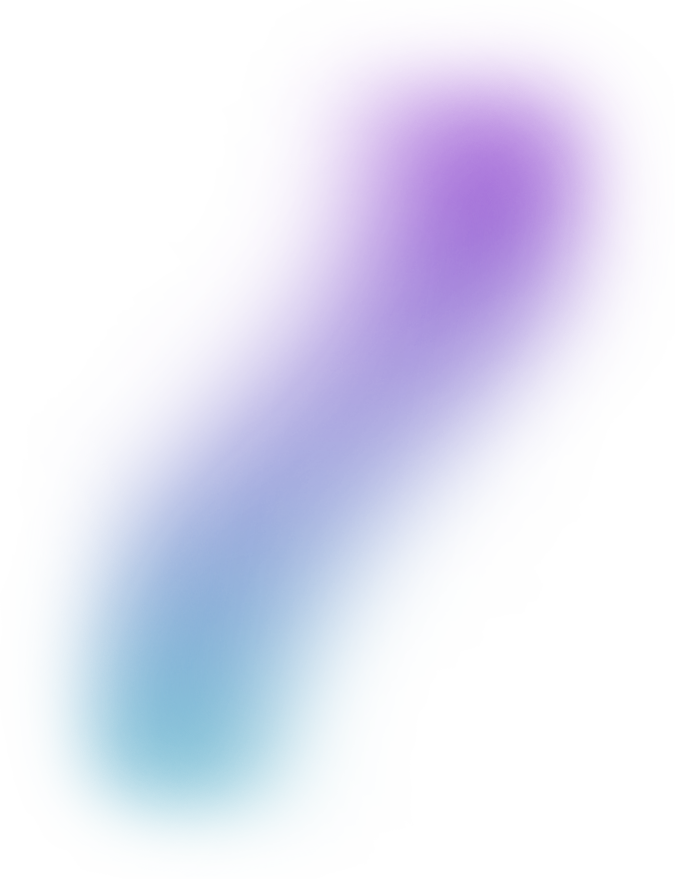 NEXT service