Our NSI Gold ARC, protects your property and vehicles giving you peace of mind by monitoring Tracker Alarms from our systems installed anywhere in the UK.
Operating 24/7, Aspire will receive alarm activations and takes the appropriate action, by alerting keyholders and the emergency services.
As a CAT1 NSI Gold accredited ARC, we can remotely communicate with the vehicle (to assist in its recovery) once police approval has been given. We have direct access to all the Police forces throughout the United Kingdom.
Our systems can alert the ARC if a vehicle;
has been moved whilst it's immobiliser is active
if the vehicle alarm has activated
if a vehicle is moved outside a designated GPS area
If you would like to discuss any monitoring services you are interested in please call 03333 446 678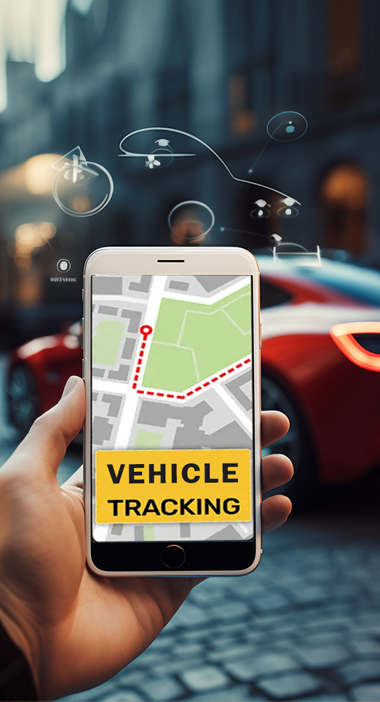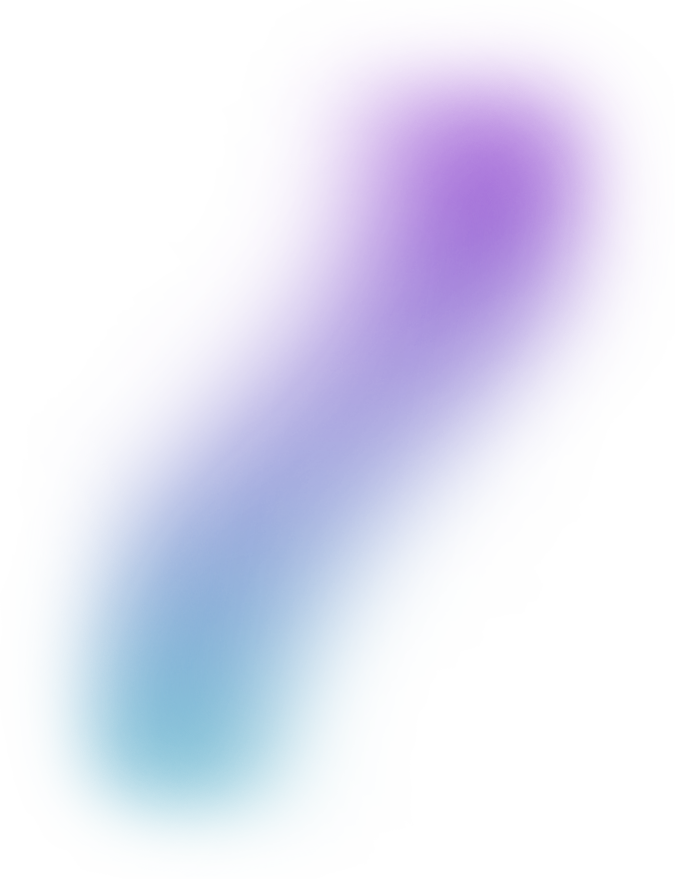 NEXT service